Volunteer Opportunities
Below is a brief description of the main areas of our volunteer needs. If you have any questions or want to speak with our Volunteer Coordinator before committing, please feel free to contact jgross@clcnwi.com at any time. We have several volunteer opportunities and do not have a minimum amount requirement. All volunteer hours count toward community and college/school hours. We look forward to hearing from you and appreciate your interest in donating time for a great nonprofit in the community.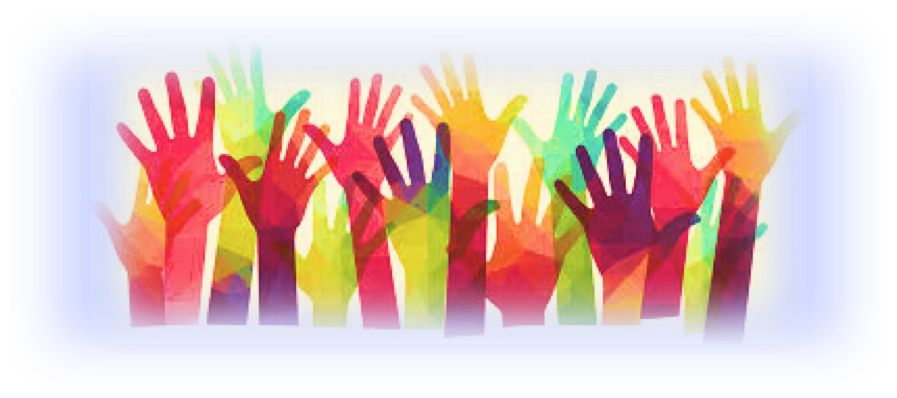 Office Aide

After we've learned what the volunteer is interested in, we would train him/her on how to do the typical office duties based on their interests. Some examples of these duties would be: filing paperwork, alphabetizing, updating lists, gift shop inventory, creating simple signs, organizing office materials, counting supplies, etc.
There is not a minimum hour requirement and we are open 8:00-4:00, Monday through Friday. We just ask that each individual contacts our Volunteer Coordinator, jgross@clcnwi.com, at least 24 hours in advance so we can best prepare for their help.

We host several public events throughout the year and we love to have enthusiastic volunteers apart of the fun. Each event is unique so please take a look at our public event page or contact jgross@clcnwi.com if you would like further event details.

Our one of a kind summer camps are always a blast. We use volunteers for these to help with planning, creating materials/supplies and assisting with the kiddos during the camp. We have a variety of topics for the camps so there is always fun for all!