VOLUNTEER OPPORTUNITIES
We couldn't function without our volunteers!
Below is a brief description of the main areas of our volunteer needs. If you have any questions or want to speak with our Volunteer Coordinators before committing, please feel free to contact emma@clcnwi.com at any time. We have several volunteer opportunities and do not like to turn away those willing to serve. 
All volunteer hours do count toward community and college/school hours.
We truly look forward to hearing from you and appreciate your interest in donating time for a great nonprofit in the community!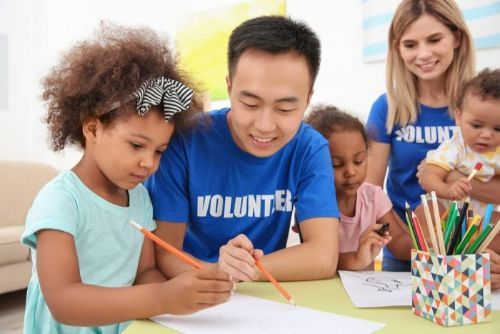 Public Events

We host several public events throughout the year and we like to include enthusiastic volunteers in part of the fun! Each event is unique so please take a look at our public event page or contact emma@clcnwi.com if you would like further event details.

Summer Camps

Our one of a kind summer camps are always a blast! Volunteers typically assist our Flight Directors and staff with setting up and organizing materials/supplies and assisting with the student scientists during camps themselves. We always offer a unique array of topics each summer for our campers and there is always hands-on fun and learning to be had for all!