"Virtual" Earth, Sea & Sky Day
Unfortunately, due to current events this year's Earth, Sea, & Sky Day had to be canceled.  But you can still celebrate Earth Day and Astronomy Day with Challenger NWI!
To commemorate the 50th anniversary of Earth Day, celebrate from home with the whole family with free, kid-friendly, hands-on science activities! From outdoor adventures to STEM & art projects, check out these activities hand-picked by our Challenger NWI Crew just for you!
---
Commander Valerie's STEAM Project Picks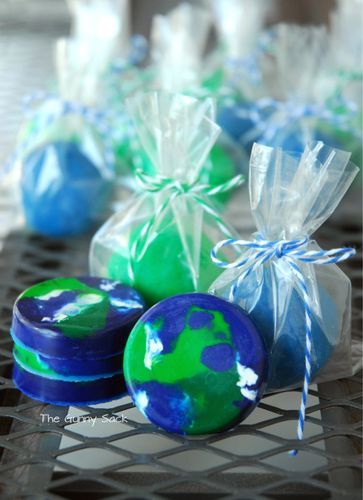 I love to color, so I definitely have some old, broken crayons at home. Why not re-purpose them to create some fun Earth Day art? For this activity, you'll definitely need an adult's help because it involves an oven. Have fun creating your Earth art!
https://www.thegunnysack.com/earth-day-activities-how-to-make-crayons-play-dough
One thing that always comes to my mind when I think of Earth Day is plants! This is an awesome activity for Earth Day because you not only get to plant seeds and watch the plants grow over time in your very own mini-greenhouse, but you are also reusing plastic cups instead of throwing them away. Get started here!
https://www.cbc.ca/parents/play/view/plastic-cup-mini-greenhouses
Earth Day brings us a great opportunity to become more aware of the pollution that we create as humans. In this activity, you create some "pollution" of your own and then try to clean it up. How easy do you think this will be? Try it out – good luck!
http://jdaniel4smom.com/2017/01/water-pollution-experiments-kids.html
---
Commander Amanda's Artsy Activity Picks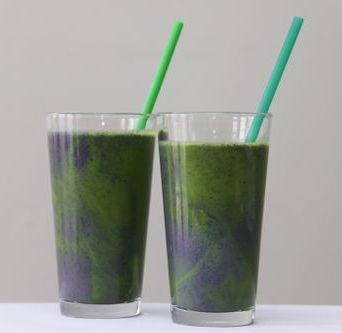 Earth Day is a celebration of the divine beauty and preservation of our big blue marble, planet Earth. Below are my Top 3 Earth Day Activity picks for you and your family to enjoy as you continue your Earth Day festivities in your own home! 
Show your Earth Day spirit by designing and decorating your very own Earth Day grass and flower crown
https://www.deliacreates.com/grass-crowns-for-earth-day/
Make a uniquely beautiful stained glass Earth with materials found right in your own home
https://www.muminthemadhouse.com/stained-glass-earth-craft/
Tantalize your taste buds with an Earth Day celebration smoothie
https://awhiskandtwowands.com/earth-day-smoothie/
---
Commander Ann's Outdoor Adventure Picks
Blooming Amazing! 
Commander Ann has to practice patience as she waits for her summer flowers to bloom.  
These flowers are a little different because they will be made by you AND they bloom so much faster!!  Be as creative as your colors and design. Why do think the water will open up your paper flowers?
Gearing Up for Growth!
After making your morning omelet, use the shells as the perfect biodegradable container to grow your favorite veggies, herbs and flowers! Get your garden ready now so you can reap the rewards this summer!
https://littlebinsforlittlehands.com/egg-shell-seed-growing-science-experiment/
Let's Welcome Our Feathered Friends  
Invite beautiful and musically talented feathered friends into your yard!  Ater they nibble on the seeds you leave, they will often stay to feast on the things we don't want hanging out with us......biting insects, snails and more.
What a lovely way to have natural pest control!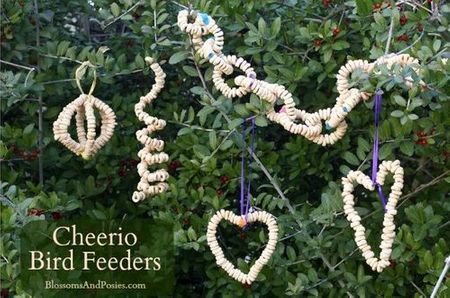 Early Learners - https://littlebinsforlittlehands.com/cardboard-bird-feeder/
Advanced Explorers - https://www.survivingateacherssalary.com/diy-bird-feeder-earth-day-craft-sticks/
Or you can even make an easily make a Cheerio bird nibbler with just pipe cleaners with Cheerios looped through and hang it on your tree!  
---
Officer Emma's Critter Kit Picks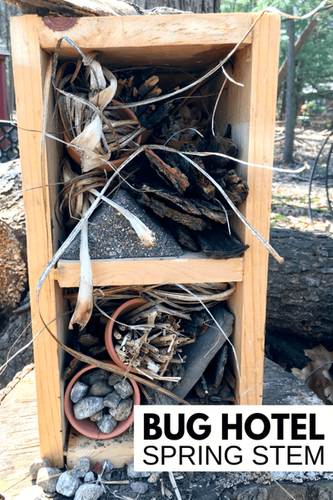 One of my favorite things to do all year round is to care for my composting bins and heap! What's composting you ask?  Composting is a form of waste disposal where you take organic waste (such as grass, fruit and vegetable scraps, food waste, old leaves, twigs, etc) and have it decompose naturally in oxygen-rich conditions with soil and the organism that live there (like WORMS).  Even better, you can compost from home in quite a few ways. If you don't have the room to store a bin or make a compost pile, try out this family-friendly sandwich bag compost experiment in your very own kitchen!
https://www.cbc.ca/parents/play/view/sandwich-bag-compost-experiment
Earth Day is the perfect day to show our world a little love by caring for the environment around us.  What better way to show the Earth we love it every day than by building a bug hotel with your kiddos this spring season!  This will help expand the biodiversity in your yard, grow the ecosystem around us, and benefit gardens and plants.  Give it a try with these simple directions and some around-the-house items!
https://littlebinsforlittlehands.com/insect-hotel
---
Special thanks to our Earth, Sea, Sky Day Supporters ArcelorMittal and Peoples Bank for making this event possible