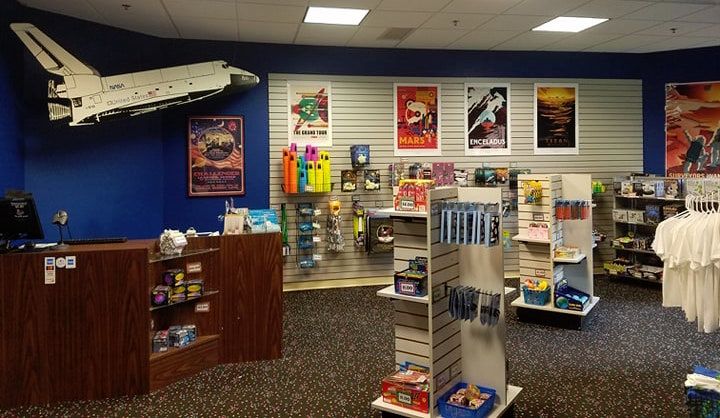 Who Doesn't Love Astronaut Ice Cream? 
Our ONLINE STORE with unique gifts for space enthusiasts of all ages is now OPEN!
 We invite you to now shop our dynamic inventory and support a worthy cause in our virtual Galaxy Gift Shop!  CURBSIDE PICK UP is available for FREE (must call in advance), or we can ship your intergalactic purchase right to your home!  Cost is $4.99 for regular shipping, or $19.99 for expedited shipping.  All packages will be shipped out on FRIDAYS, so please allow time for your package to arrive as delivery may be delayed.
Don't see an item and want to check if we have it in stock?  Feel free to email emma@clcnwi.com or call (219) 989-3250.
Please call (219)989-3250 to inquire about our Galaxy Gift Shop inventory and hours! Regular business hours are Monday - Friday, 8 am to 4 pm, but please call in advance for curbside pick up to make sure staff is available.