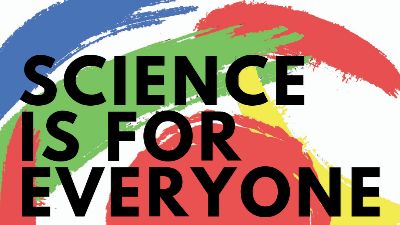 Special Needs Groups
Challenger invites friends of all abilities to join us for a fun, hands-on science session with take home goodies! Guests also get the opportunity to sit back and relax for an entertaining and educational presentation of Earth, Moon & Sun in our planetarium (addition of a tour is optional).
Length: 1.5 hours
Cost: $150 for groups of up to 32
Call (219)989-3250 to schedule your group today!