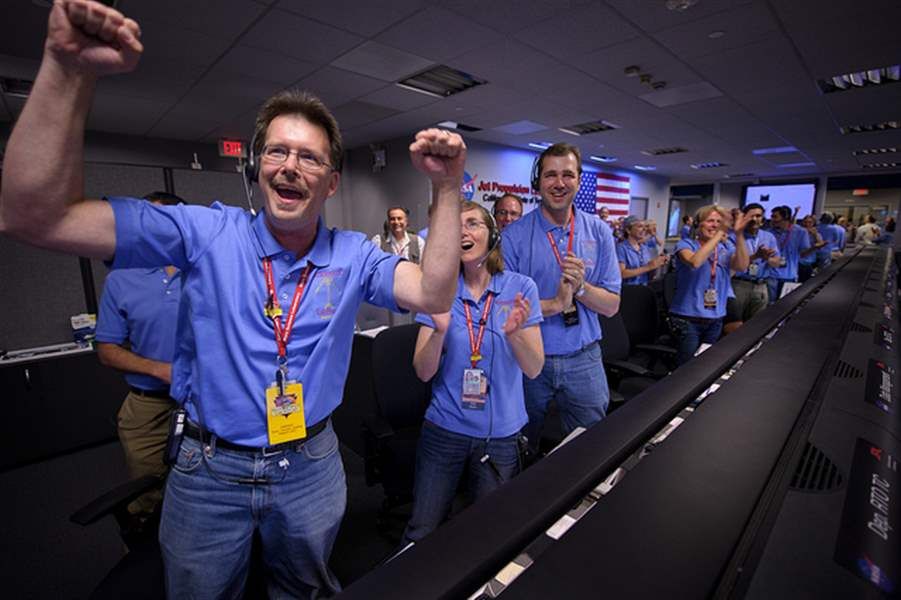 Team Building Missions
We offer a team building experience that is out of this world! Challenge your team to put their skills to the test during one of our interactive and unique program options. These opportunities are a great way to give your team a chance to see their colleagues in a whole new light, while applying their teamwork, communication and problem-solving skills. Each scenario is engaging and will transport your team out of their typical work environment and into new and challenging destinations.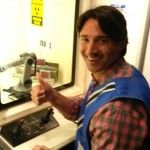 Choose from one of our unique programs: 
RENDEZVOUS WITH A COMET
EXPEDITION MARS
RETURN TO THE MOON
Length: 2 hours
Number of Participants: 14-32
Price: Call (219)989-3250 to inquire about pricing
Description: Your team will join our Flight Directors on an journey through space and time! Teams will flash train for their positions on the mission, then put their training to the test during one of our simulated mission programs. A debrief following the mission will help analyze your crew's performance - highlighting both strengths and weaknesses for back-on-the-job/real world applications.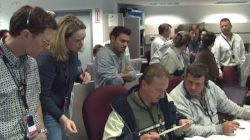 Images: NASA Mars Exploration Teams