STEM on the Go! (grades 1-2)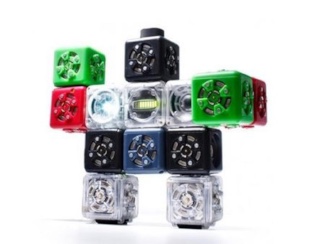 This program is delivered directly to your classroom and gives students an engaging and real-life scenario that requires teamwork, problem solving and the use of practical engineering skills. Tasked with helping a polar bear mom and her cubs, teams use robotic Cubelets (tm) kits to develop rovers that will enable scientists to study a changing Arctic environment.
Includes pre- and post-visit curriculum.
Length: 60 minutes
Price: $75*
*Travel outside of 30 miles requires an additional fee.