Bringing

STEM

to

Life

in

Your Classroom
The Challenger Learning Center is proud to partner with local school districts to inspire and engage the next generation of explorers. Through standards-based curriculum materials and engaging, hands-on programs, the center gives students a glimpse into the life of a scientists and engineers, paving the way for tomorrow's problem solvers and innovators.
Call (219) 989-3250 to inquire about Challenger's Lending Library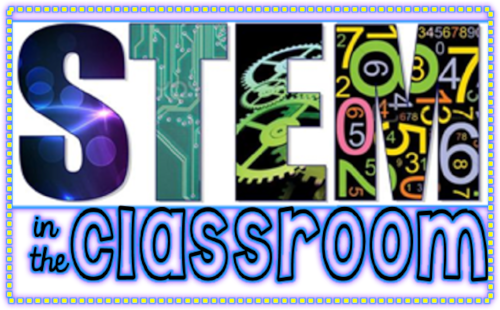 ---
P

o

r

t

a

b

l

e

P

l

a

n

e

t

a

r

i

u

m
Explore the wonders of the universe wherever you are! Our portable planetarium experience is a 50-minute interactive program that comes to you! 
ages 5 and up
up to 32 participants
space requirements and transportation fees may apply
group size many vary based on age of participants
$425 per day
Up to (6) 45 minute sessions per day