Although we are not currently hiring, feel free to check back soon for available opportunities.
Our staff are dedicated, passionate and smart people who love working with kids. A knowledge of space exploration is a plus. This is a part-time position that varies in how busy you are--more in the fall and spring, when school groups bring the most field trips to Challenger. 
If inspiring young minds, working with technology and wearing an awesome blue flight suit appeal to you, fill out the Employment Application below!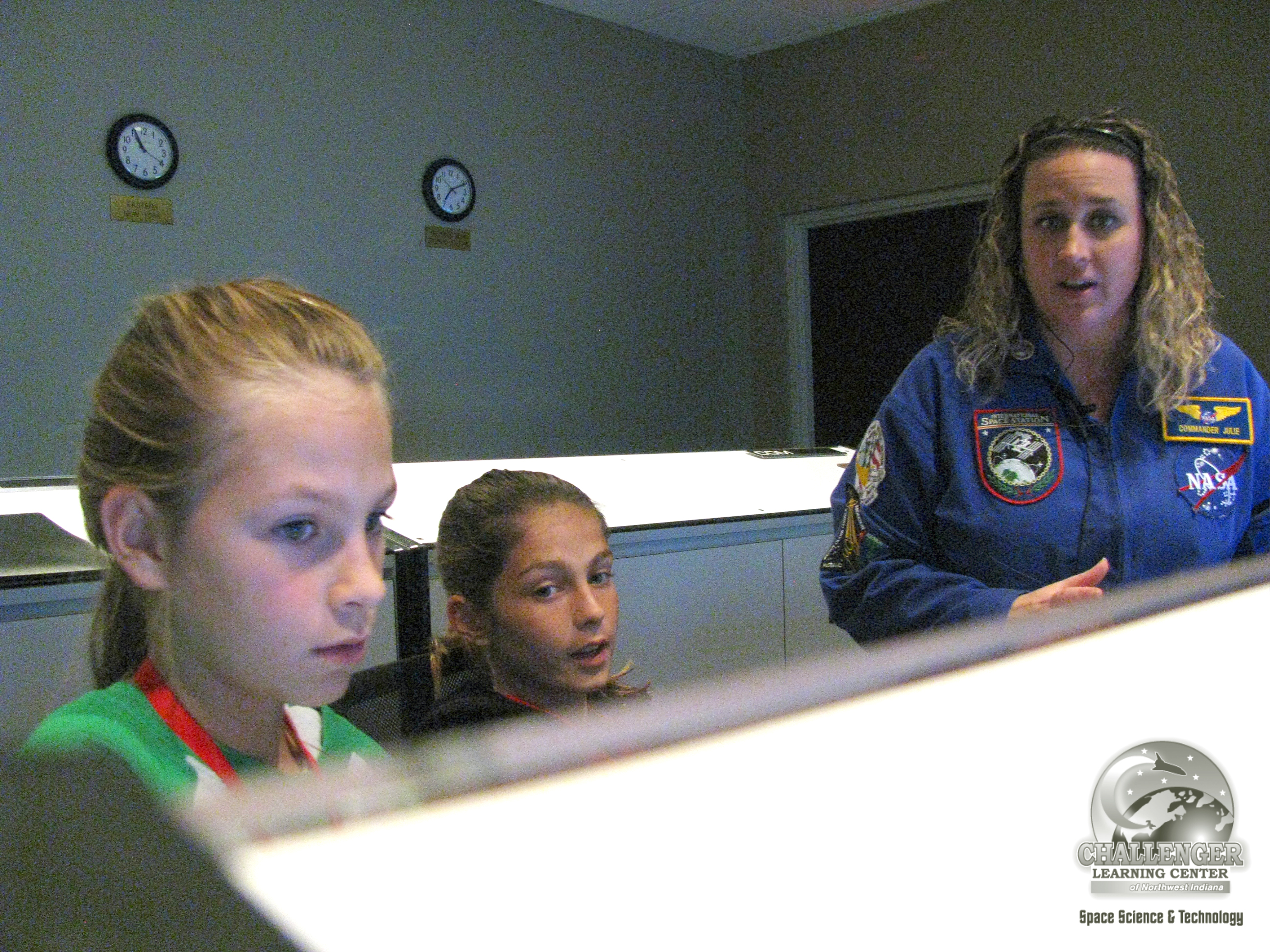 Employment Application