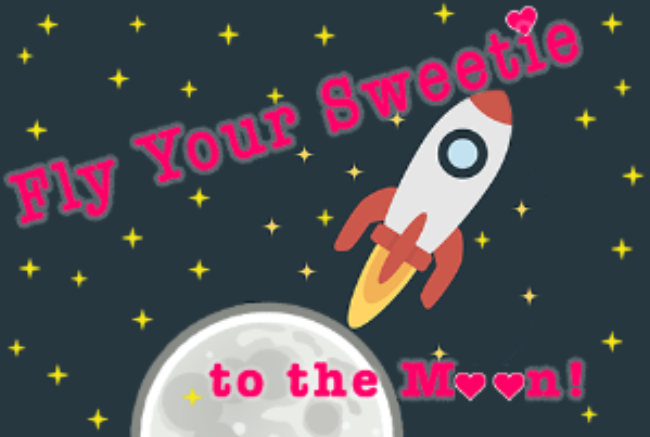 Valentines Date Night, Fly Your Sweetie to the Moon! - FEBRUARY 9th 2019
Looking for an out-of-this-world date night? Look no further!  This Valentine's Day show your sweetie that you love them to the moon and back!
Please check back for more updates on when you and your special someone can sign up for this unforgettable Valentine's Day date!