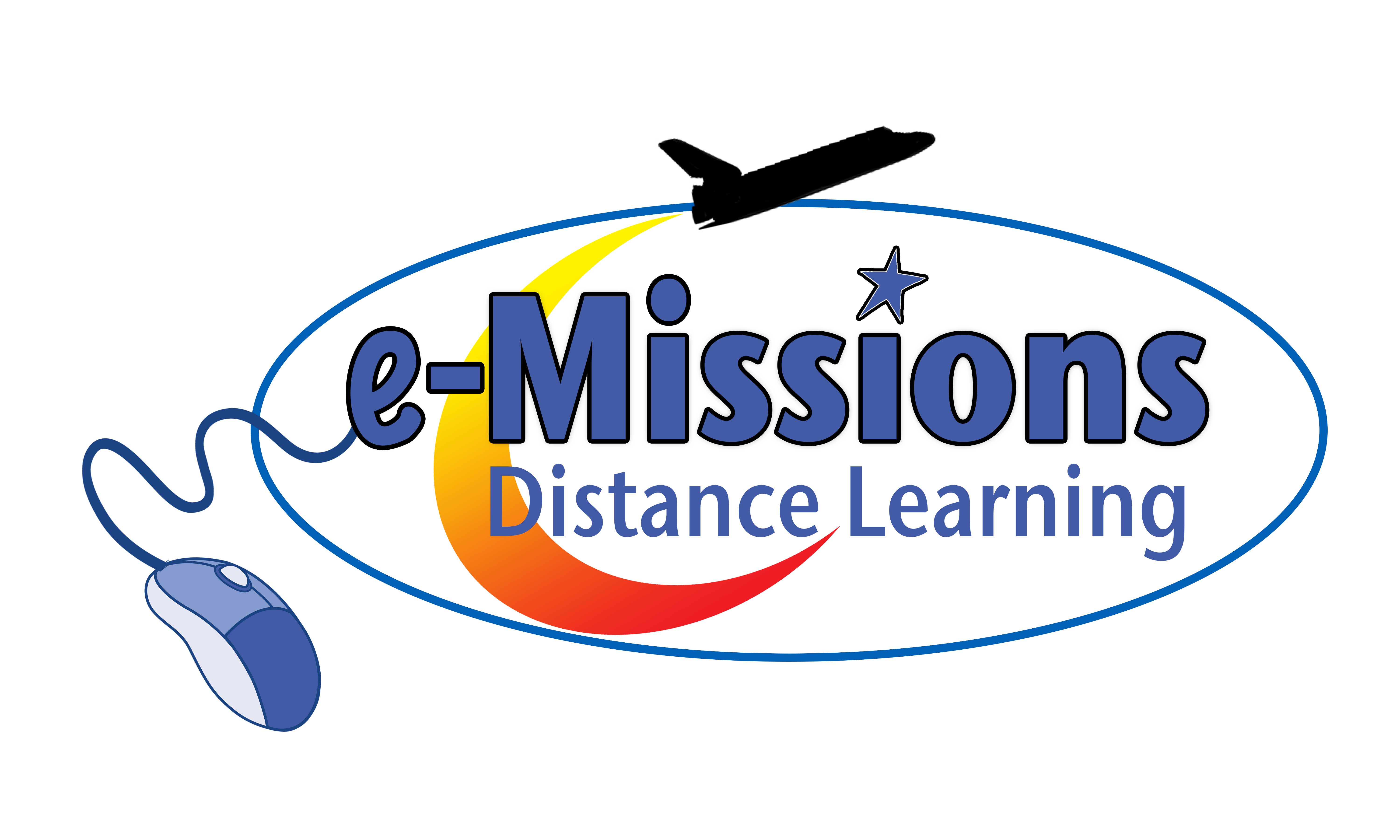 e-Missions
Give your students an innovative learning opportunity without having to leave the classroom! Our e-Missions have your students connecting with a Challenger Center Flight Director using just a web browser to participate in an exciting scenario geared for their grade level. These simulations are designed help your students make the connection between using math, science, language and life skills in real life situations. It's so much fun, they won't even realize they're learning, too!
---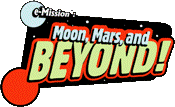 Grades 3-5
A crew of astronauts have become lost in space...and your class was chosen to help find their location before they run out of supplies! Students are tasked with using their math, social studies, language, problem solving, communication and teamwork skills to perform a rescue operation that will help bring the crew safely back to base! A Challenger Learning Center Flight Director links with your class via the web with a live connection to support their efforts and give immediate feedback and advice, plus provide updates on the crew's whereabouts. 
LENGTH: 2 hours

PRICE: $325

CLASS SIZE: Up to 34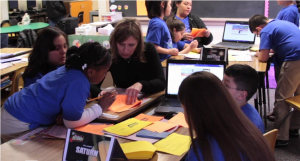 ---
Moon, Mars and Beyond! Professional Development Session 
Discover how to integrate this high-energy, exciting program into your curriculum! The half-day session runs from 8:30 – 11:30 a.m. and provides educators with all the tools necessary to bring this program to their classroom!
PRICE: Free with booked program
---

Grades 6-9
This innovative multimedia digital experience challenges students to apply science, math and communication skills to an authentic crisis situation. Students are placed on teams and tasked with tracking a hurricane and a potentially explosive volcano. They must then plan a rescue for the civilian population of an entire island! It's a great way to expose students to potential careers as meteorologists, emergency response personnel or environmental scientists!
LENGTH: 2.5 hours

PRICE: $400

CLASS SIZE: Up to 26
---
Each e-Mission aligns with Indiana Academic Learning Standards for Science as well as Illinois Common Core State Standards.