Educational Resources 
Take a look at some of the great Internet-based resources here. These activities work for classroom training session, teacher background information or updates on space exploration.
---
Station Sightings
---
New 2017! Expedition Mars
Our new simulated mission Expedition Mars is on its way and we have sought out some really great Mars resources for you.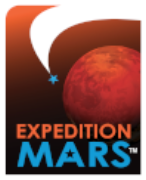 ---
Space Tourism Poster Gallery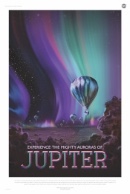 ---
Mars Exploration Poster Gallery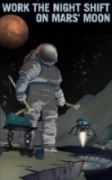 ---
NASA/JPL Educator Newsletter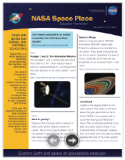 ---
Weblink for Background Information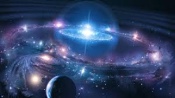 ---
Things we think you should check out!
*A great online resource for merging web resources into a single, link-able location.  Students access your lesson, self guide through resources and work toward understanding at their personal pace.  Assessment and real-time data tracking.
*A fun quiz development program for classes with iPad or computer access for all students.
---
Simple Machines Web Resources
| Simple Machines Websites | |
| --- | --- |
| Lemelson Center's Invention at Play: Invention Playhouse | www.inventionatplay.org |
| Edheads interactive game of identifying simple machines | www.edheads.org/activities/simple-machines/frame_loader.htm |
| Educational Videos, Lessons & Games for k-12 School Kids | www.neok12.com/quiz.SIMACH01 |
| Museum of Science – Elements of Machines | http://www.legacy.mos.org/sin/Leonardo/InventorsToolbox.html |
| Making Paper Airplanes – Wedges | http://www.funpaperairplanes.com |
| Cartoon Introduction of Simple Machines | www.wn.com/category:simple_machines |
| Simple Machine Quizzes | www.staff.harrisburg.k12.va.us |
---